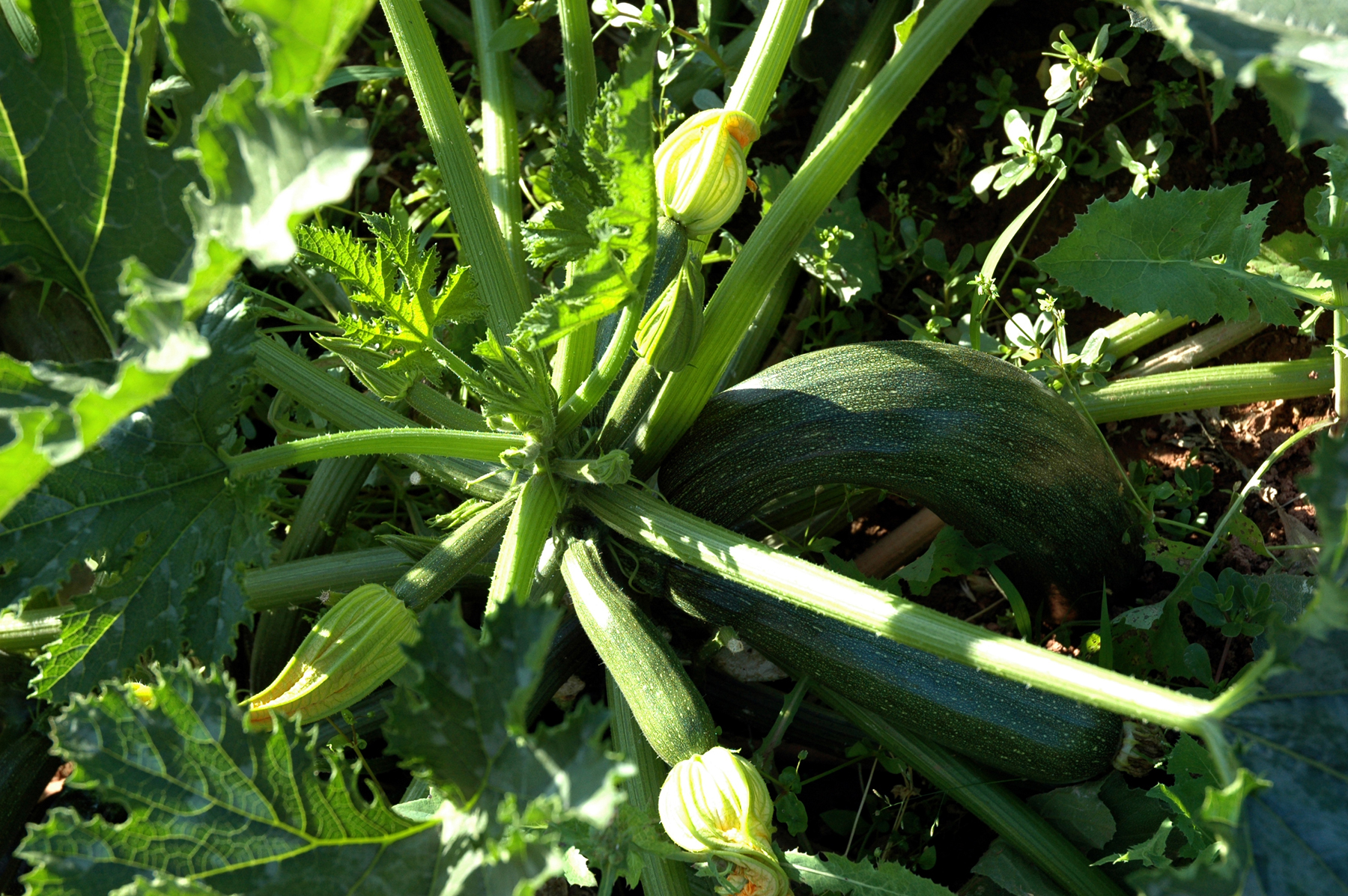 I started gardening because I wanted to show my children how meaningful it is to grow our own food. I am by no means a "master gardener" but find the process rewarding. It is a process my family can take part in and enjoy the rewards of. What I've come to realize is how gratifying it is to give or share what we don't use.
I believe serving or giving food I've grown is a true expression of community. Yes, it takes time to cultivate but when we taste the food we've grown ourselves, there is no comparison to what I'm buying at the market. The level of satisfaction is hard to explain. If you garden at all, you know the experience of that first bloom or sprout and, you're hooked. To be able to say, "we did this" and then share it.
This is a way of life. This is Zukeeni.
Zukeeni is the "garden to table" community that gives you control over the food you grow, purchase, sell and eat, right within your neighborhood. Our mission is to bring together those who grow fresh food with those who seek it. Zukeeni unites a huge legacy of master growers in your neighborhood with people like you and I who desire fresh, delicious food, untouched by chemicals and, well, whatever else is out there.
It also inspires those who want to begin their own garden with the tools, tips, advice they need to get started. We're already living in a DIY (do it yourself) world. Now it's all about GIY (grow it yourself). Or, enjoy the deliciousness of those who do.
And, if you're a legacy gardener, Zukeeni can help you play an instrumental role in making sure food on your neighborhood tables is fresh and local, right from your backyard.
I've met many new friends through sharing food in my neighborhood. I have a lime tree that's unstoppable. My neighbor has more lemons than anyone can use. Why would we ever buy those at a store? Too much food goes to waste. When we share it, that's what community is all about. That's Zukeeni.
Wh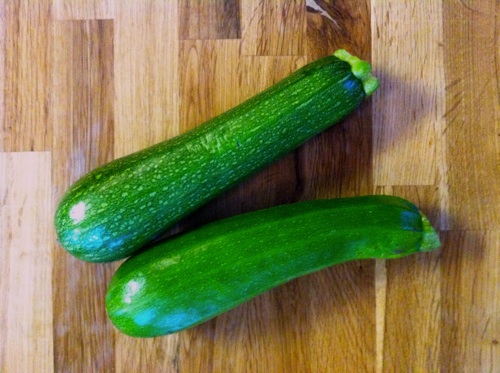 y Zukeeni?
Because it sounds like something we all know but looks like something different. Different is the way we must begin to think about our food. Also, notice the word "keen" in there. Keen means having or showing eagerness or enthusiasm. Eagerness and enthusiasm best describe my experience of growing food. We plant it, grow it, prepare it, enjoy it and what we don't use, we share. Keen, right? Oh, and the meaning of keen from OnlineSlangDictionary.com: Great.
And please take a minute to tell me what you think.
debbie@zukeeni.com